Careers (You should work for us!)
Smurfit Kappa is one of the most dynamic, innovation-driven and successful companies in the world, leading the way in 'Point of Sale' displays .
The future of Smurfit Kappa Display is shaped by those we recruit, which is why we believe that the key question is not where we will take you, but where you will take us.
If you want to part of a global organisation that cares for both planet and its people, watch the video below to discover how we operate sustainably with clear values and goals.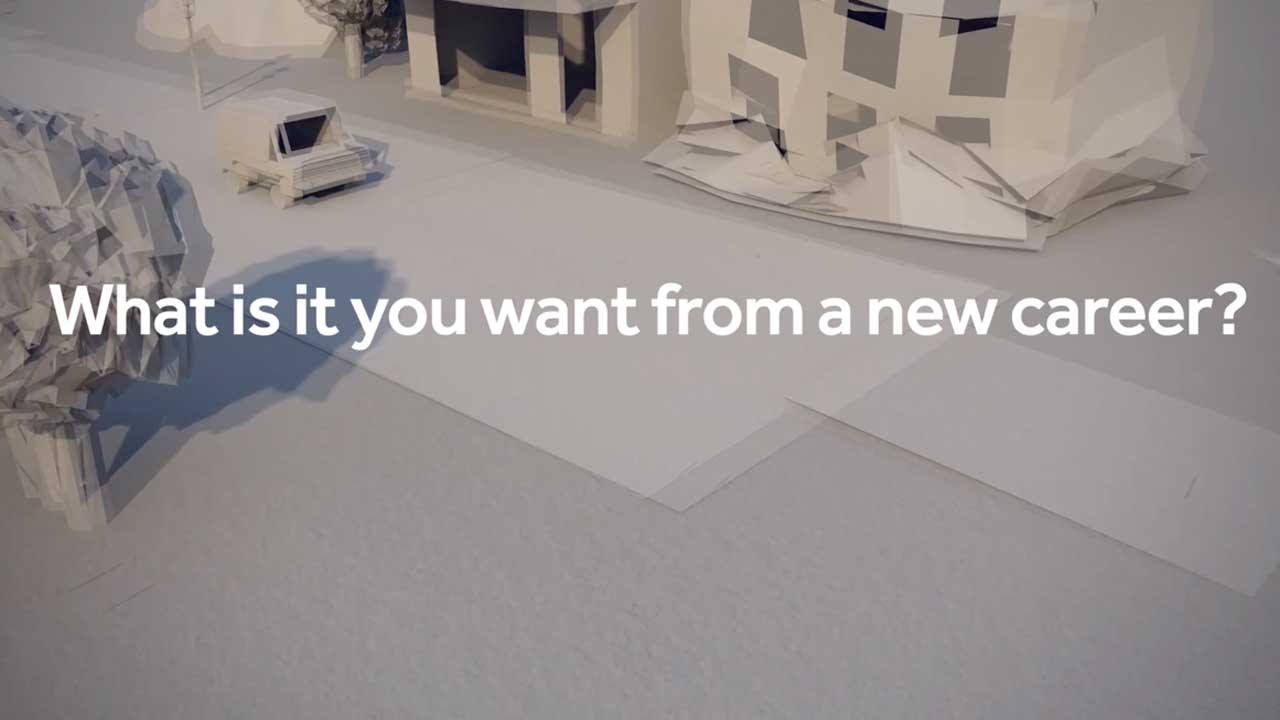 Share your CV with us
If you are good at what you do, you could work anywhere, But if you are great at what you do, then you should work for us. Upload your CV below and we'll let you know when we have a vacancy.