1 / 4: Passionate about Point of Sale Displays

At Display, we are the experts in designing and creating award winning POS Solutions that are delivered fast to market with an unrivaled quality that will enhance and maximise your in-store promotions.
Product Showcase
Modern retail is busy, cluttered and competitive. We create engaging and eye-catching point-of-sale displays that bring brands to life. Our dedicated creative, structural design & production teams, specialise in taking a campaign from an initial concept stage to delivering cost effective and high quality POS solutions that maximise your sales and market awareness.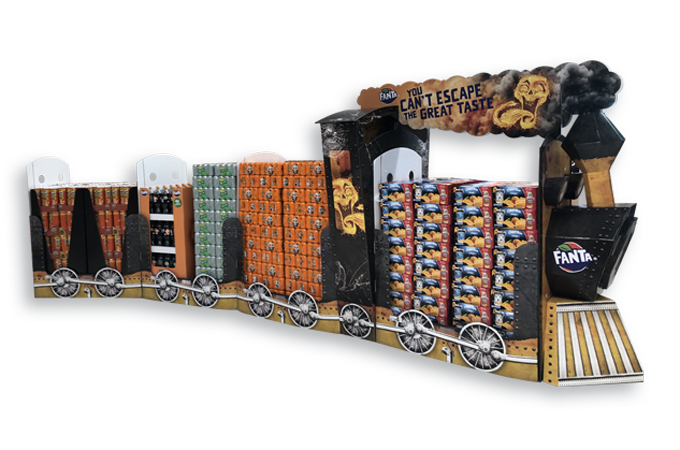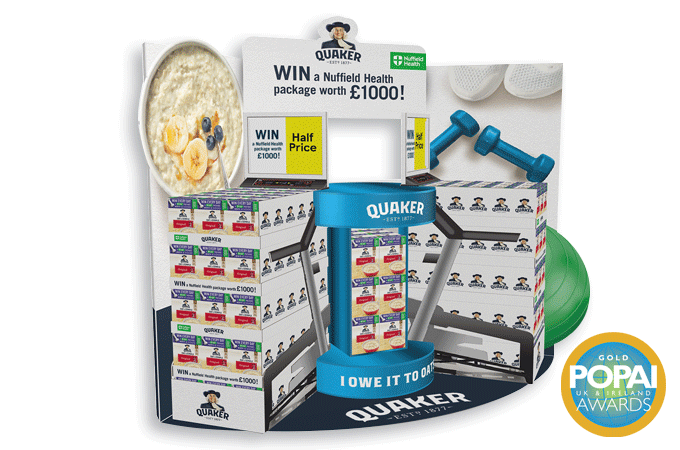 Awards
Our customers are at the heart of everything we do and winning awards is just a recognition of the hard work, dedication and true partnerships that we build up with our brand owners and the retailers.
What makes us tick
Inspired people produce great results' and 'Display' is a group of inspired people. Customer service is at the core of our DNA and our culture, values and behaviours are underpinned by our three core principles of being Authentic, Integrity and Respect.