Smurfit Kappa has invested in the latest single-pass digital press technology
We have successfully installed a Barberan High-speed digital press into our Wetherby factory, giving rise to Smurfit Kappa Digital Packaging. This investment delivers the highest quality digital print at speed, 10 x faster than traditional digital presses.

So, what are the benefits of Digital Packaging?
Speed – 7 to 10 days to market.
No minimum order quantity – low-cost entry to the market no matter the quantity.
Order exact quantities - so you order just what you need.
No plate / Stereo costs – Opportunity for multiple graphics.
No obsolescence – you no longer need to order a large quantity for a small requirement.
Prints crystal clear text as low as 3 points – Perfect for your legal jargon.
Reverse printing – allows full flexibility to create the best pack for your product.
See how you can benefit from our digital packaging expertise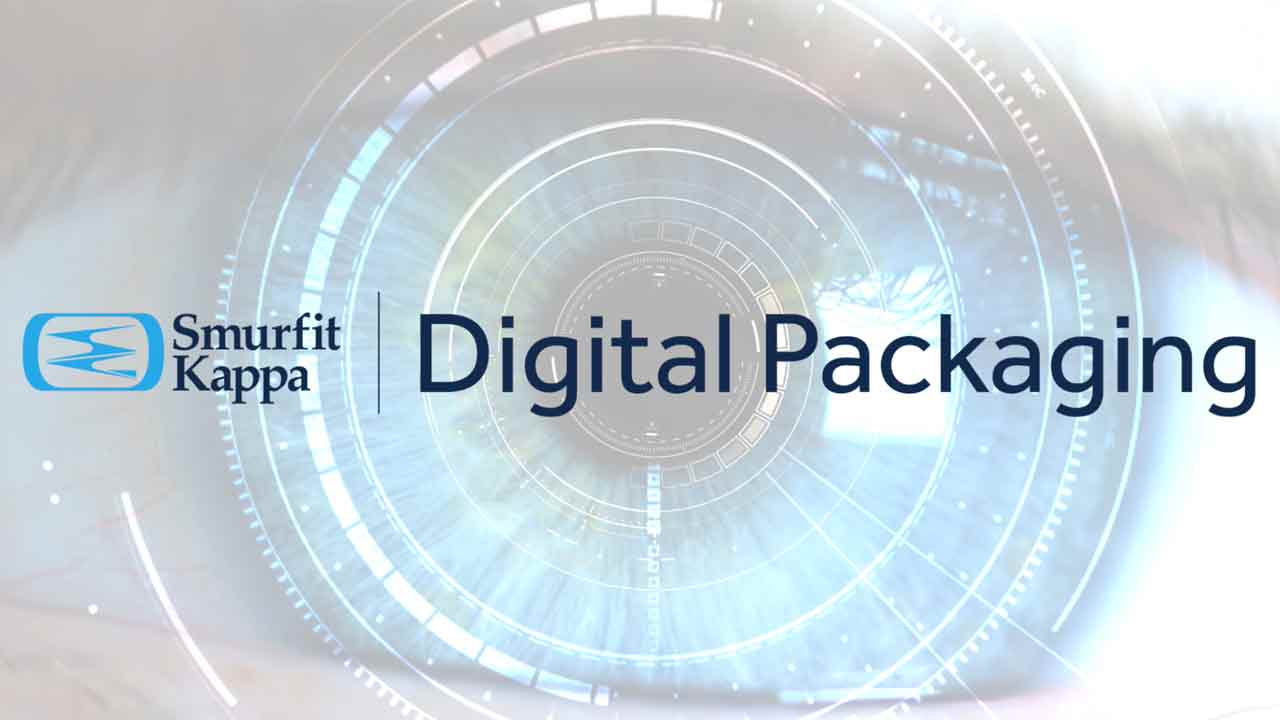 Need more Information?
Are looking for a cost-effective solution to deliver high quality graphics with no restrictions to lift your brand packaging? Or perhaps you are looking for influencer packs, drop marketing or any promotional activity?
Then Digital Packaging is for you!