Display UK aims to drive positive change throughout: from sustainable sourcing of our key raw materials to minimising our operational impact and lowering the environmental footprint of our customers and consumers.
Better Planet Packaging
Display UK, as part of Smurfit Kappa, will use its strength in sustainable materials, packaging design, packaging recycling and industry leading expertise to develop more sustainable displays and packaging.
We will:
Create innovative packaging solutions for our customers
Design more sustainable packaging alternatives especially in the area of plastic substitution
Improve how we design products to enable more recycling
Improve the functionality of paper and packaging designs
Inspire our customers and employees to understand the role we play in addressing this global issue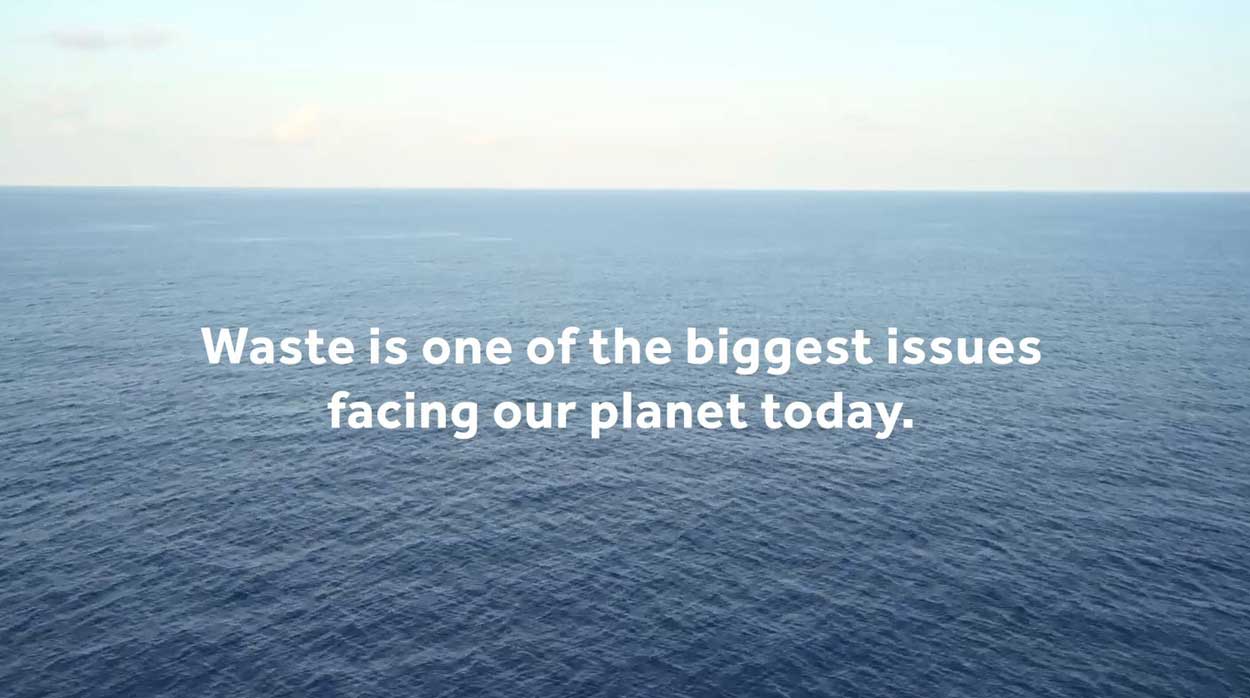 Our Circularity Business Model
The circular economy is at the heart of Smurfit Kappa and as part of the group we deliver this benefit in all of the Point Of Sale (POS) Displays we produce.
We use renewable, recyclable and biodegradable materials to create new products and we replace the natural resources we need.

75% of our raw material is from recycled fibre and we use virgin resources in the best possible way.